Welcome to "The Adversity Psychologist" Podcast. A podcast incorporating narratives about facing and navigating adversity.
Adversity Psychologist podcast feeds
The Adversity Psychologist podcast focuses lived experience of adversity with additional discussion around the psychological principles of coping and learning following adverse situations.
Dr Tara Quinn-Cirillo uses her clinical background to explore different types of adversity including emotional, mental, physical and financial adversity. Inspiration for the podcast has come from not only from her clinical experience but from her extensive work with people during the pandemic and learning about how they have navigated the challenges they have faced.
All Episodes of the Adversity Psychology Podcast
Many of us have faced adverse experiences throughout our lives. We all have stories to share and personal meaning behind our experiences. People connect through shared experiences and through normalising conversations around vulnerability, coping and the emotional impact of adversity. Dr Tara wants to share people's stories of navigating adversity in the hope that through being heard, compassion and understanding we can help others in the face of adversity too.
Stay Connected
Stay up to date with direct notifications from Dr Tara
---
---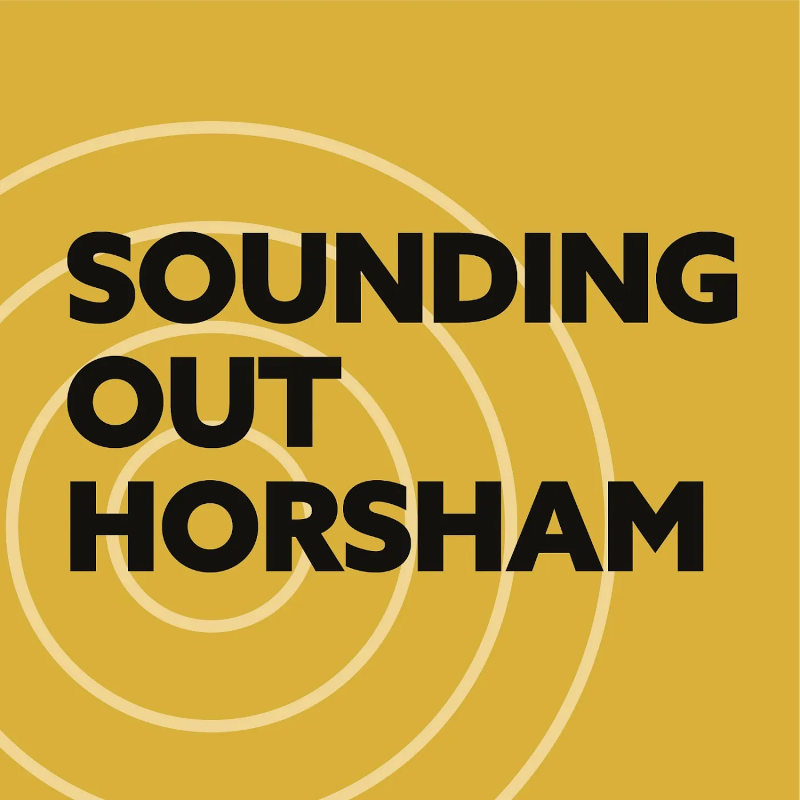 Sounding Out Horsham
I was interviewed for the Sounding Out Horsham Podcast on Mental Health and Wellbeing as we navigate the Lockdown Exit Plan.
The COVID-19 pandemic and measures taken to help stop its spread have taken an unwelcome toll on our mental health. Lockdown measures have created, or exacerbated, anxiety, depression and other issues in many people. In this episode – recorded towards the end of Horsham's third lockdown – Dr Tara Quinn-Cirillo of Horsham Psychology joins Anna and Emma to talk about how we are all feeling and shares some valuable tips for listeners seeking support for their mental health and that of their family and friends.
For more information about Dr Tara Quinn-Cirillo and her work click here
I am pleased to be back on the sounding out Horsham Podcast promoting my Conversation Starter Project! Listen here to find out all about the project and how it is helping people enhance their emotional wellbeing.
Sounding Out Horsham is a podcast for people in and around Horsham, West Sussex. Led by us, journalists, Anna Hjalmarsson and Emma Eversham, it covers stories of the amazing people living and working in Horsham, and tackles key themes affecting people like us – 40-somethings trying to juggle work, family, and the rest! Join us as we Sound Out Horsham.
---
Nido Student Collaboration
Podcast episode for PropCast with Darren Gardner Chief Operating Office for Nido Student on our mental health project